2021-22 Catalog
[ARCHIVED CATALOG]
2021-22 Catalog
---
Welcome to Highline College's Online Catalog
 
This online catalog provides current and propective students with the most up-to-date information on their academic programs and offers advisers and faculty a number of tools to support their work with student and program planning.
To navigate through the catalog, please use the links at the left hand side.
Visitors to this site can also take advantage of the "My Portfolio" management tool located at the bottom of the navigation menu to the left. With this function, students have the ability to identify departments, programs, and courses they have interest in and store for viewing at a later time.
---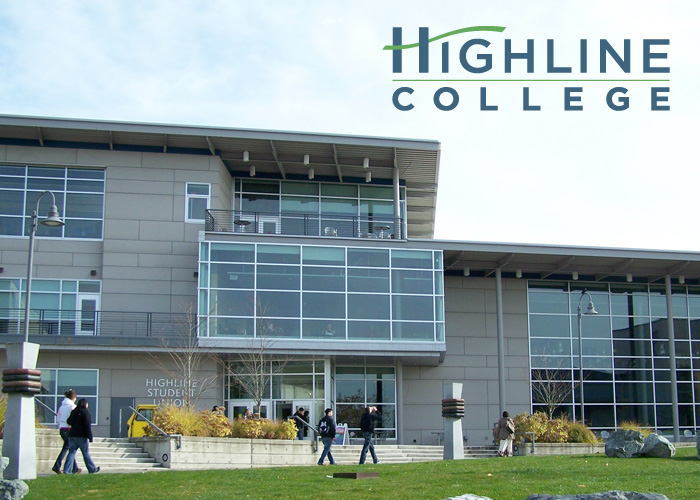 ---
Catalog Information Policy
 
Highline's catalog contains general information about the college and its programs, courses, services, staff and policies. Information is subject to change between catalog updates. It is the student's responsibility to become familiar with all academic and administrative regulations and procedures that relate to his or her course of study.
---